THE ROLE OF THE SCOTTISH TOURISM OBSERVATORY
The national tourism strategy Scotland Outlook 2030: Responsible Tourism for a Sustainable Future was published on 4 March 2020. Its commitments include -
Scotland's tourism sector will make a full contribution to our national ambition to become a net-zero society by 2045
we will ensure that tourism leads to improved community wellbeing and nurtures thriving places across Scotland
we will ensure that the value of tourism to Scotland's economy continues to increase and delivers shared prosperity for all, by encouraging the right growth in the right areas
Despite the impact of COVID-19 on Scottish tourism, the vision remains to be leaders in 21st century tourism.
In March 2022, the Scottish Government published the National Strategy for Economic Transformation with the following vision:
"Our vision for Scotland in 2032 is a wellbeing economy: thriving across economic, social and environmental dimensions, one that delivers economic prosperity for all Scotland's people and places."
The Scottish Tourism Observatory project was born out of the development of Scotland Outlook 2030 and will provide a robust evidence base for decision making. The data resources will be developed alongside the projects supporting the Responsible Tourism and Destination Net Zero ambitions.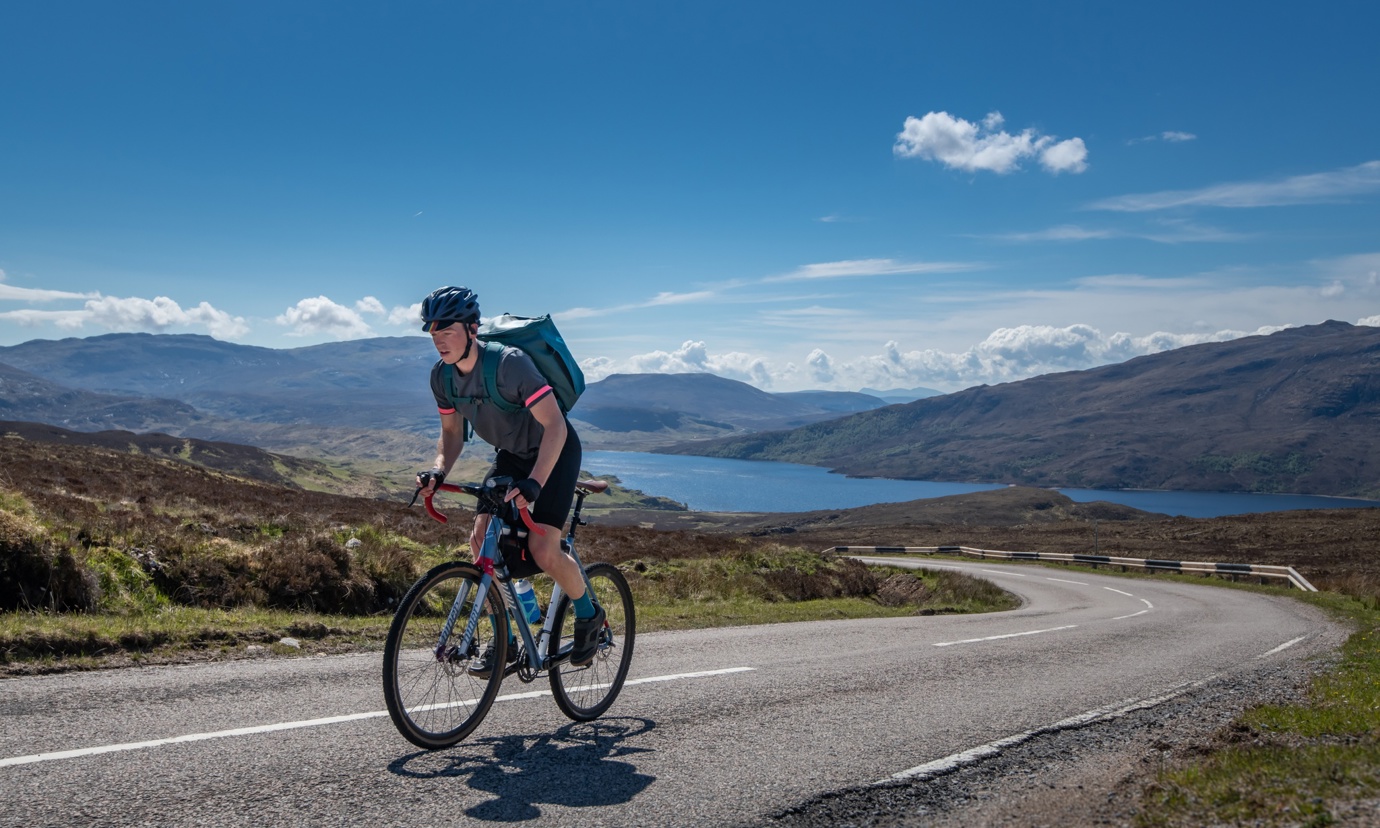 Support for Scottish tourism
The Destination Net Zero programme is a key strand of the Tourism Recovery Programme which aims to support Scotland's tourism industry on the journey to net zero.  It is being delivered on behalf of the Scottish Tourism Emergency Response Group by Scottish Enterprise, VisitScotland, Highlands and Islands Enterprise, South of Scotland Enterprise and partners.  
The programme consists of research to discover where we are now, advice on taking climate action, and funding to support our businesses and destinations to transition to a greener, more sustainable future.
VisitScotland's approach to developing responsible tourism in Scotland focuses on four priority areas:
  Supporting Scotland's transition to a low carbon economy
  Ensuring tourism and events in Scotland are inclusive
  Ensuring tourism and events contribute to thriving communities
  Supporting the protection and considerate enjoyment of Scotland's natural and cultural heritage
Information on responsible tourism, Destination Net Zero and the support available to businesses and organisations, can be found through the links at the bottom of the page.
RECENT RESEARCH
Research has been carried out with our communities and visitors in Scotland, exploring people's attitudes towards:
Tackling climate change
Travelling more sustainably
Adopting sustainable behaviours whilst on holiday
The perceived role of tourism and the impact of tourism on local communities
Reports of the research findings are available on VisitScotland's website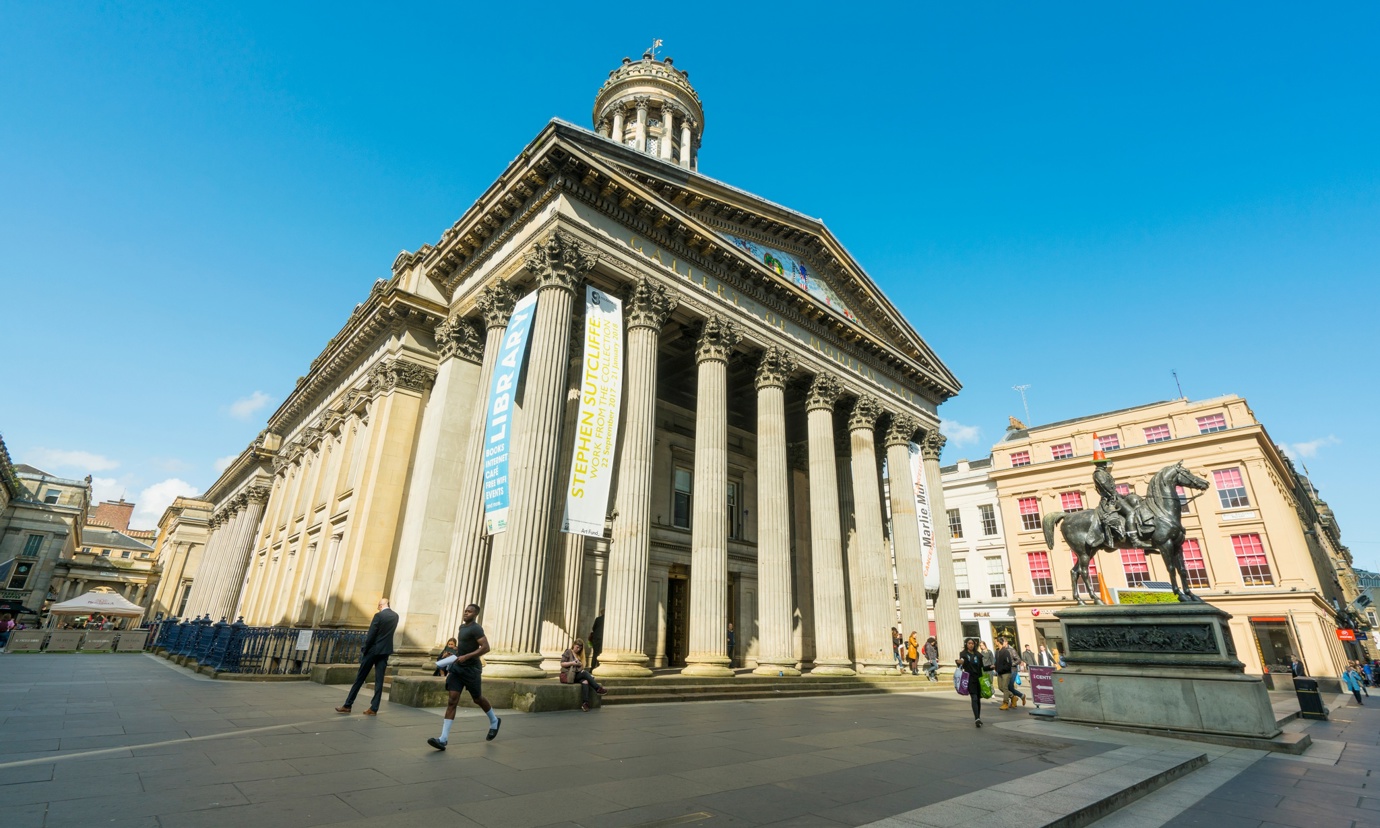 International Network of Sustainable Tourism Observatories
The UNWTO International Network of Sustainable Tourism Observatories (INSTO) is a network where tourism observatories come together to monitor the economic, environmental and social impact of tourism at a destination level. The purpose of this network is to support UNWTO's commitment to sustainability and growth.
Across the world, there are currently 30 tourism observatories, from China to South America. These all operate with the same goal: to provide relevant and useful data to support sustainable tourism in their destination.
Our aim is for the Scottish Tourism Observatory to become a member of this network, as it will open up opportunities for support and learnings.
To become a member of INSTO, there are 11 mandatory areas which must be monitored. A priority for the Scottish Tourism Observatory team is to work together with stakeholders to identify the most relevant indicators for Scotland and sources of data in these areas.
Tourism seasonality
Employment
Destination economic benefits
Governance
Local satisfaction
Accessibility
Climate action
Energy management
Water / waste water / solid waste management
For more information please visit the UNWTO INSTO website