Scotland Outlook 2030
The national tourism strategy Scotland Outlook 2030: Responsible Tourism for a Sustainable Future was published on 4 March 2020. Its commitments include -
Scotland's tourism sector will make a full contribution to our national ambition to become a net-zero society by 2045
we will ensure that tourism leads to improved community wellbeing and nurtures thriving places across Scotland
we will ensure that the value of tourism to Scotland's economy continues to increase and delivers shared prosperity for all, by encouraging the right growth in the right areas
You can read the strategy on the Scottish Tourism Alliance website (links to external site)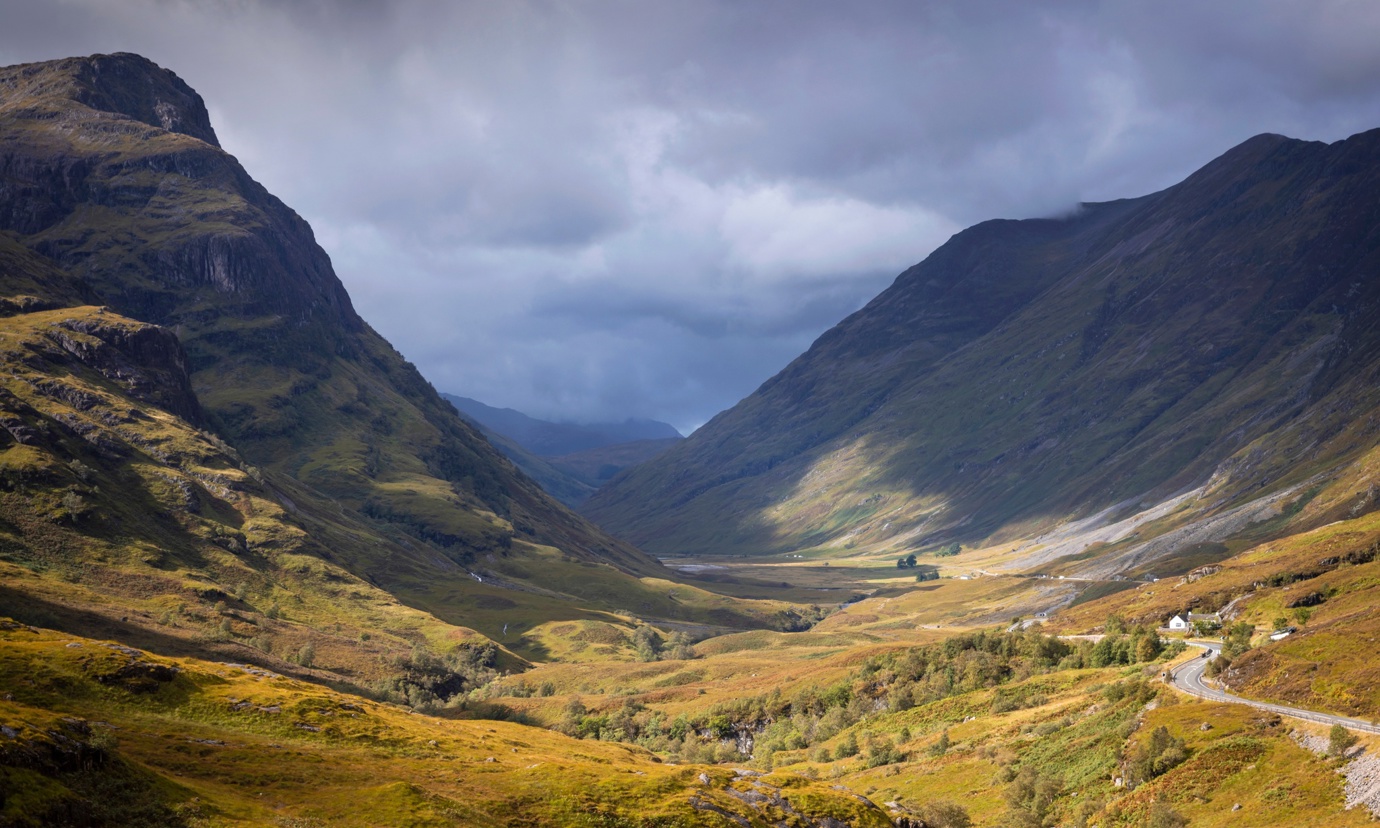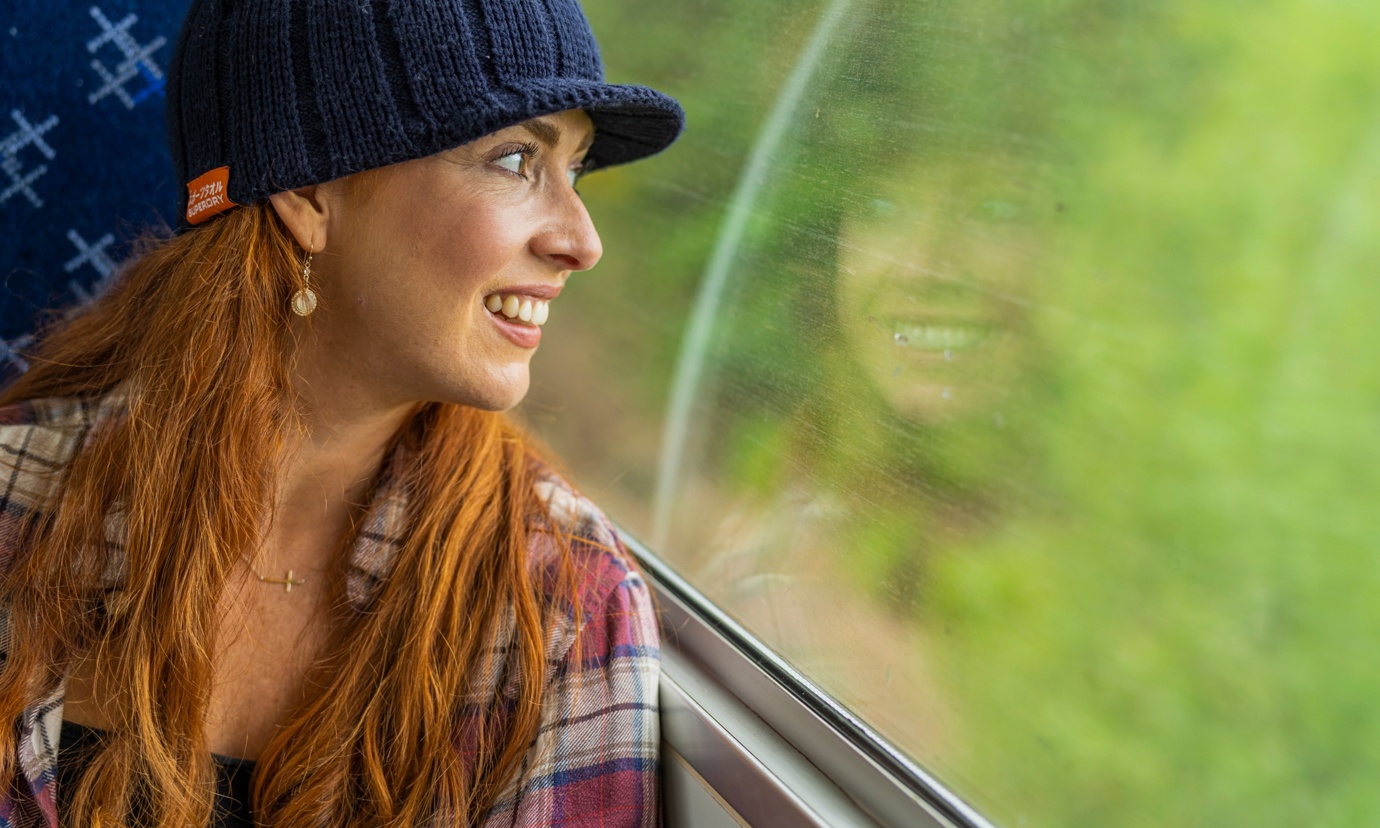 National Strategy for Economic Transformation
In March 2022, the Scottish Government published the National Strategy for Economic Transformation with the following vision:
"Our vision for Scotland in 2032 is a wellbeing economy: thriving across economic, social and environmental dimensions, one that delivers economic prosperity for all Scotland's people and places."
More details of the strategy can be found on the Scottish Government website (link to external website)
Destination Net Zero
The Destination Net Zero programme is a key strand of the Tourism Recovery Programme which aims to support Scotland's tourism industry on the journey to net zero.  It is being delivered on behalf of the Scottish Tourism Emergency Response Group by Scottish Enterprise, VisitScotland, Highlands and Islands Enterprise, South of Scotland Enterprise and partners.  
The programme consists of research to discover where we are now, advice on taking climate action, and funding to support our businesses and destinations to transition to a greener, more sustainable future.
More information on the programme can be found on visitscotland.org (link to external site)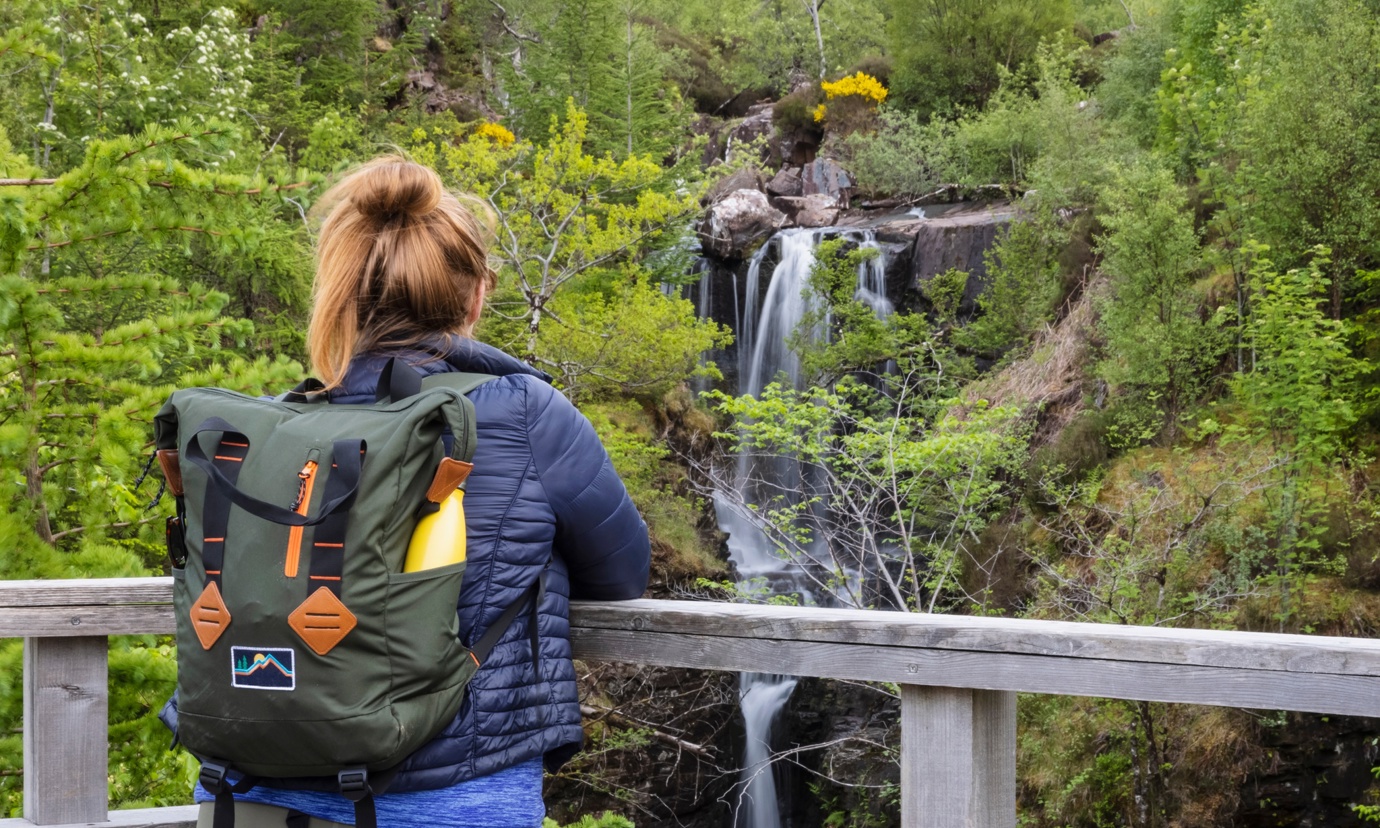 VisitScotland Responsible Tourism support for businesses
VisitScotland's approach to developing responsible tourism in Scotland focuses on four priority areas:
  Supporting Scotland's transition to a low carbon economy
  Ensuring tourism and events in Scotland are inclusive
  Ensuring tourism and events contribute to thriving communities
  Supporting the protection and considerate enjoyment of Scotland's natural and cultural heritage